In Canada, an undergraduate student is a student who is working towards a bachelor's degree, sometimes known as an undergraduate degree. They are different from graduate students who are studying their subject at a higher level than the undergraduate level, having (usually) already been awarded a bachelor's degree in a relevant subject.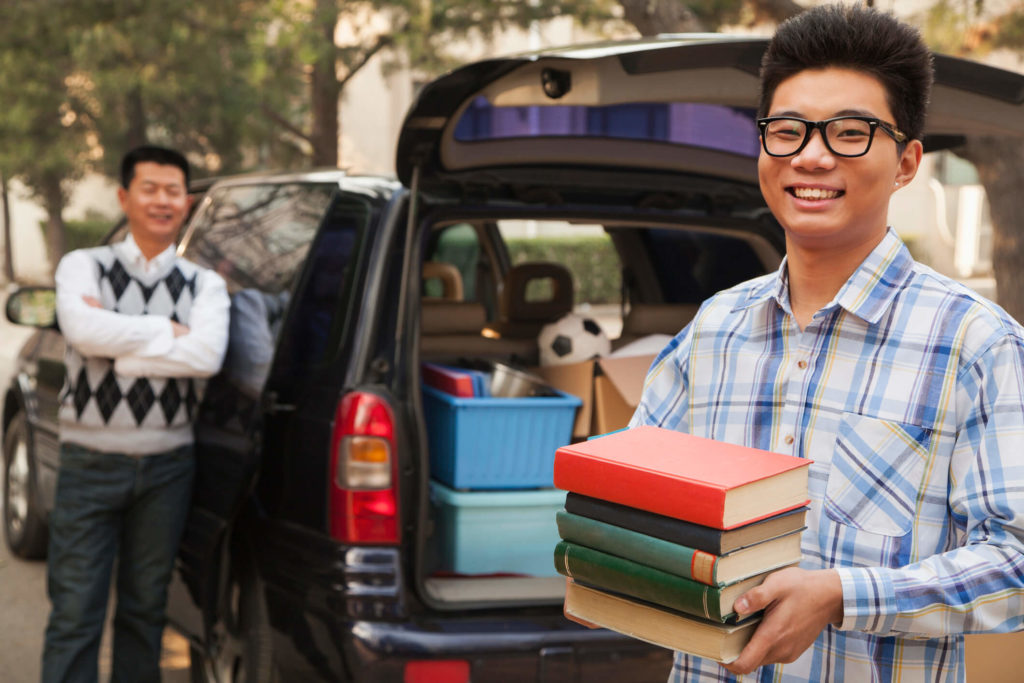 As a family or friend of a U of T student, you can help your student adjust by referring them to on-campus services, supports and resources. Below are tips on where to refer your student if they ask you for help.
If your student…
Refer them to…
Has specific questions about their academics [program (requirements, specializations, transfers), courses (enrolment, withdrawal), timetable changes, academic deadlines]
Registrars, Current Students,
Academic Advising and Support, Accessible Campus Online Resource Network (ACORN)
Needs support with time management, exam preparation, presentation skills or project management skills
Academic Success
Needs academic accommodations to support a known, or suspected, temporary or permanent/chronic disability
Accessibility Services
Needs support with writing their assignments
Writing Centres
Needs support with specific course/material
Tutoring Support
Needs support with finding academic resources, research support or access to technology and/or other equipment
Ask Chat with a Librarian
| If your student… | Refer them to… |
| --- | --- |
| Has questions about financial aid opportunities like the Ontario Student Assistance Program (OSAP), other forms of funding, awards, scholarships, Registered Education Savings Plans (RESP), University Health Insurance Plan, or more | U of T Financial Aid |
| Is looking for scholarship opportunities | U of T Awards |
Identify, Assist, Refer Online Training*
Identify, Assist, Refer (IAR) is a free 30-minute online mental health training provided by U of T's Student Life department. The IAR prepares participants with skills and information to support students and other individuals experiencing challenges that impact mental health. The IAR discusses how to recognize student distress, begin a supportive conversation and make an effective referral. The online training can be completed anytime, by U of T students, faculty, staff and other supporters of students, such as family and friends. For more information or to begin the IAR training, visit the Identify, Assist and Refer webpage.
While we encourage family and friends to support their student's success at U of T, be aware that only your student has automatic access to their grades, health records and other personal information. It is University policy and provincial law that U of T cannot release details about a student to anyone (even parents and other family members/friends) without the student's written consent. At U of T, students should bring any concerns they have about academic performance, rules and deadlines directly to their faculty member (teacher/course instructor) and/or to their registrars' office. Registrars are also students' first stop for important dates, academic information, financial aid and academic advising. If your student has any questions about their academics at U of T, we highly recommend that they reach out to their campus or college registrar.
As a family member or friend of a newly admitted U of T student, you may be interested in some of the experiences students can encounter during their first year at university.