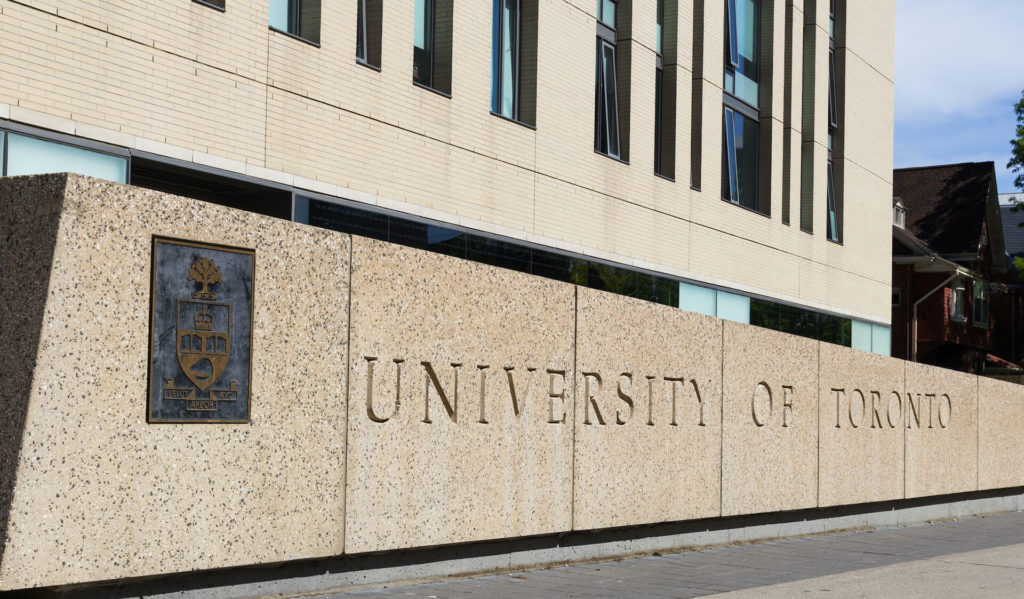 Campus tours
U of T offers a variety of virtual and in-person campus tour options including virtual reality, self-guided and student-led tours.
Visit a U of T residence or housing facility
Before coming to campus, family and friends are encouraged to check the Housing website for updates regarding visitors to U of T's residences and housing facilities.
Visit academic or administrative facilities at U of T
If you are planning to visit an academic or administrative facility on campus, please consult U of T's COVID-19 information webpage to access the most up to date information regarding individual building operations and entry guidelines.
Visit for student convocation and graduation celebrations
If planning to visit U of T in celebration of your student's graduation, check out the graduation and convocation webpage for information on upcoming convocation events, including virtual ceremonies.
Transportation
There are a variety of ways to get to and travel around U of T's campuses.