Located in downtown Toronto, the University of Toronto St. George campus is open to the public to visit.
As of the announcement on April 26, 2022:
"In light of the recent provincial trends, the University will continue its requirement to wear masks in certain settings until June 30, 2022, in accordance with the Joint Provostial and Human Resources Guideline on Face Masks.
Masks will continue to be required in classrooms and in indoor spaces where physical distancing cannot be maintained. The University continues to recommend the use of medical-grade masks where possible.
In addition, individuals in specific circumstances may continue to be required to wear masks in all settings, subject to changes in provincial or federal requirements, such as those who have been recently exposed to COVID-19 or to someone with symptoms.
Even in settings where masks may not be required because physical distancing can be maintained, we ask everyone to always respect the decisions of others, their comfort levels, and health needs. It is vitally important that, even with the easing of provincial measures, we remain vigilant, conscientious, and show kindness to one another."
If you plan to come to campus, we encourage you to familiarize yourself with UTogether and the Office of the Vice-Provost, Students website.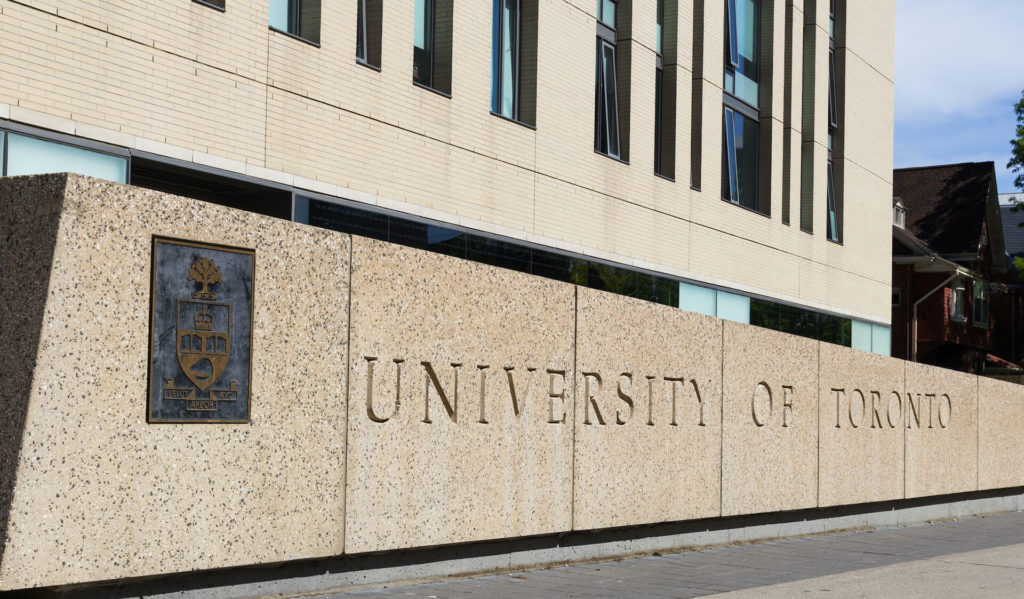 Campus tours
U of T offers a variety of virtual and in-person campus tour options including virtual reality, self-guided and student-led tours.
Visit a U of T residence or housing facility
Before coming to campus, family and friends are encouraged to check the Housing website for updates regarding visitors to U of T's residences and housing facilities.
Visit academic or administrative facilities at U of T
If you are planning to visit an academic or administrative facility on campus, please consult U of T's COVID-19 information webpage to access the most up to date information regarding individual building operations and entry guidelines.
Visit for student convocation and graduation celebrations
If planning to visit U of T in celebration of your student's graduation, check out the graduation and convocation webpage for information on upcoming convocation events, including virtual ceremonies.
Transportation
There are a variety of ways to get to and travel around U of T's campuses.