Anyone who needs a study permit to enter Canada is considered an international student.
Near or far, we know that family and friends of international students play a significant role in their student's success at U of T. Use this page to gain a better understanding of student life in Canada. Find links to services available to your child while they study at the U of T St. George Campus.
If you have additional questions, please complete the Share Your Questions form.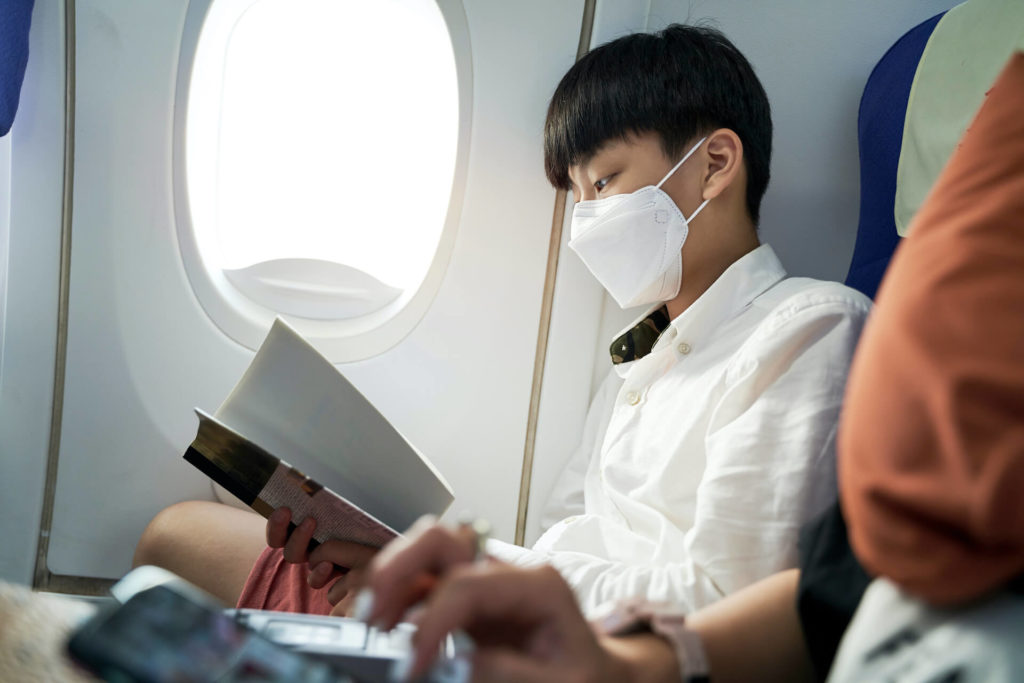 Student privacy in Canada
Student privacy at U of T and throughout Ontario, Canada is protected under the provincial Freedom of Information and Protection of Privacy Act. This means that U of T students are assumed to directly interact with the university, manage their academic affairs and advocate for their own needs. If contacted by a family member or friend of a student (international or domestic), U of T staff and community members are not able to disclose personal, academic or health information without the student's expressed consent.
Student safety in Canada
All at U of T strive to ensure that students have access to the resources and expertise they need to be safe and successful. Nevertheless, if you are concerned about your student and believe your student is at risk or requires urgent help, immediately contact Campus Safety Special Constable Service at 001-416-978-2222 (from outside North America) or call 911 (locally/from within North America).
International students can access all the services available to students on the St. George campus, with the exception of some mental health online services. However, sometimes international students require specialized assistance from a service, program or support person that understands their unique experience at U of T.