Studying at the University of Toronto can be challenging, which is why we offer a range of services and supports.
One of the advantages of attending a large institution is the number and variety of services available. Determining which offering is the "right" one can be challenging. There may be more than one "right" support or service.
You can also access a directory of student support services and ways for your student to get involved at U of T: Download the Student Life app in the Apple App Store or the Google Play Store. Search for "U of T Student Life".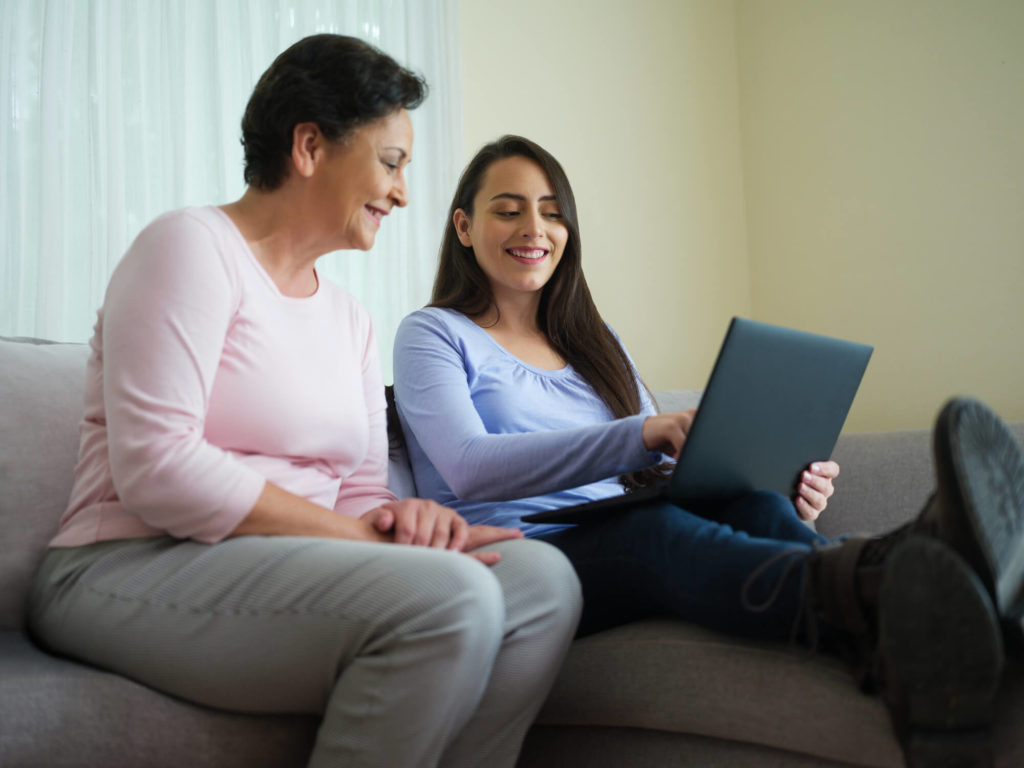 Key Supports Finder
Select the category you want to explore under "Select Tags". The Key Supports Finder will narrow down which offices or services you might refer your student to.
Please note that all students at the University of Toronto are covered by the Freedom of Information & Protection of Privacy Act. For security and privacy reasons, all student records are confidential, and we are not able to disclose this information to anyone except the student. This includes academic enrolment information and financial account balances (even if someone else is paying the student's fees). Upon the student's request, the University may release information to a third party in some circumstances. For more information, consult the Freedom of Information and Protection and Privacy Office.